Trident Abstract Title Agency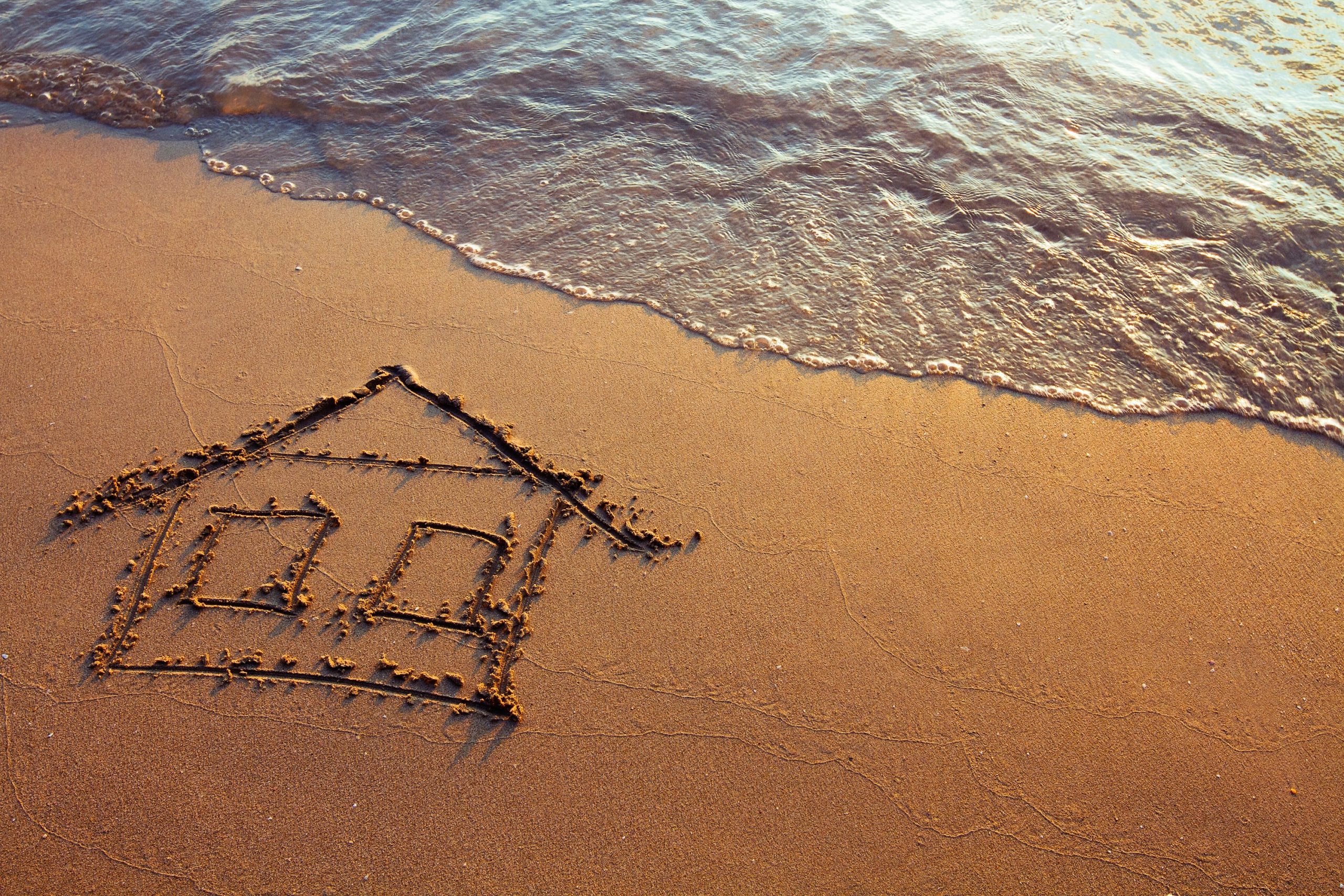 Trident Abstract Title Agency wants to be your title and real estate settlement service provider. We not only service the Wall area, but the entire state of New Jersey.
When it comes to one of the most important transactions of your life, we sweat the small stuff so you don't have to!
By giving each of our customers' closings the personal attention it needs, and by providing all of the people involved in the transaction with amazing service, we hope to earn your business for years to come!
Let us know how we can help make your real estate transaction a done deal.
Trident Abstract Title Agency offers an extensive list of services for all of your real estate closing needs.
Learn more about the services that are right for you.
"As a first time homebuyer you never know what to expect. TRIDENT ABSTRACT made my closing "EASY & SEAMLESS"! My appointment was on time & documents were ready & waiting. Julie, my closing attorney at Trident carefully reviewed each form and took the time to explain them in the most lament terms for me to clearly understand!

A HUGE THANK YOU to Sharon Dunn, who helped me understand the taxes on my closing disclosure received from my lender. There was a major error showing my monthly installment had doubled!?! Needless to say, this was rectified by the lender immediately! It is critical to REVIEW all your documents from all parties, as mistakes do happen!

I HIGHLY recommend Tridents services and expertise if you're in need for a title & real estate service provider! Thank you for making this new transition in my life so pleasant!!"
---
Wall, NJ Title Company | Trident Abstract Title Agency, LLC
2021-09-08T05:33:13+00:00
https://tridentabstract.com/testimonials/linda-palermo/
"Trident Abstract title has been an absolute pleasure to work with over the years. They're extremely professional, on top of the details, & have great communication! Would highly recommend them to ANYONE looking to purchase a home."
---
Wall, NJ Title Company | Trident Abstract Title Agency, LLC
2021-09-08T05:39:43+00:00
https://tridentabstract.com/testimonials/shawn-thomson/
"Absolute pleasure to work with the entire team at Trident Abstract. They are responsive, professional, and far and away the best Title company in the business. Everyone at the company goes above and beyond for their clients in each transaction. I have been working with them for years and trust in their services whole heartedly."
---
Wall, NJ Title Company | Trident Abstract Title Agency, LLC
2021-09-08T05:48:56+00:00
https://tridentabstract.com/testimonials/matthew-amato/
0
Wall, NJ Title Company | Trident Abstract Title Agency, LLC